Ponderosa Pine Vibrational Essence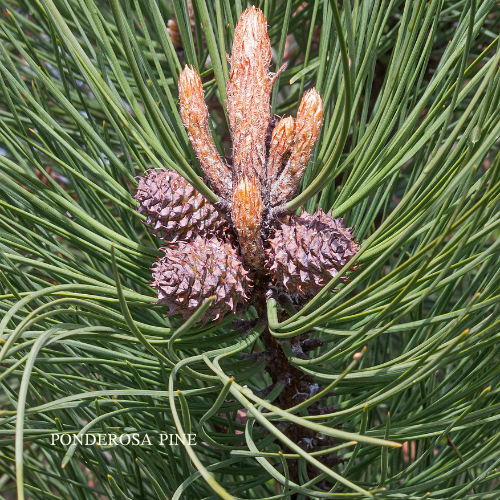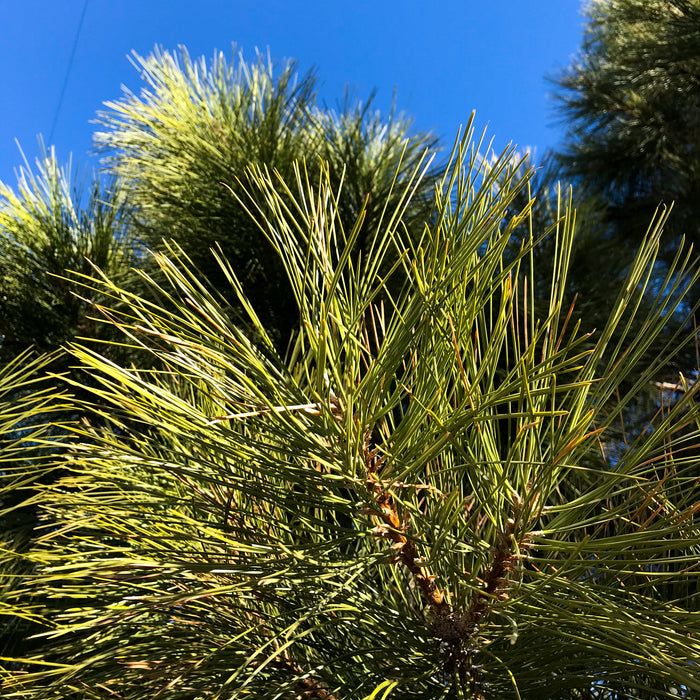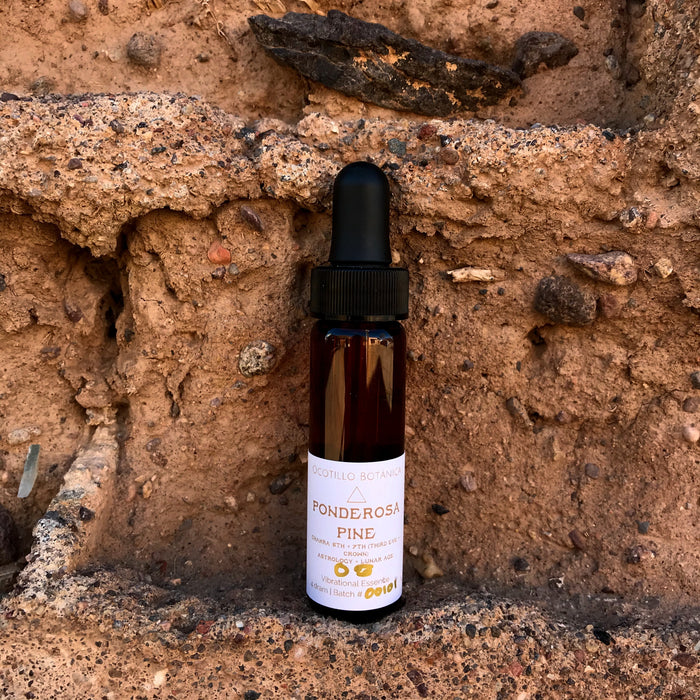 ~*~ This is a vibrational remedy.  Flower essences are made of the pure vibrational energy of the plant and contain no actual plant material. ~*~
Ponderosa Pine is our favorite of all pines.  This incredible tree ally is a beacon of acceptance.  Ponderosa aids in releasing the weight of guilt and shame, the Latin translation of "Ponderosa" meaning heavy or ponderous.  This Pine guides us in working through harsh self-judgement + criticism, allowing us to be kinder to ourselves, and to open up a deeper connection with our higher selves.  Ponderosa, in other words, is an ally of self-trust and love.

*Releasing weight of guilt
*Self judgement + criticism
*Uplift + Inspire
*Expand Into Higher Consciousness
Element: Air
Planet: Jupiter
Chakra: 6th (Third Eye) + 7th (Crown)
Current Batch Astrology + Lunar Age: Full Moon in Pisces
Our Ponderosa Pine Essence is a vibrational remedy, made with the energetic essence of this mystical herb here in Marfa, Texas - bottled and packaged in our apothecary.
These claims have not been verified by the FDA.  This product is not intended to treat, diagnose, or cure any disease or illness.