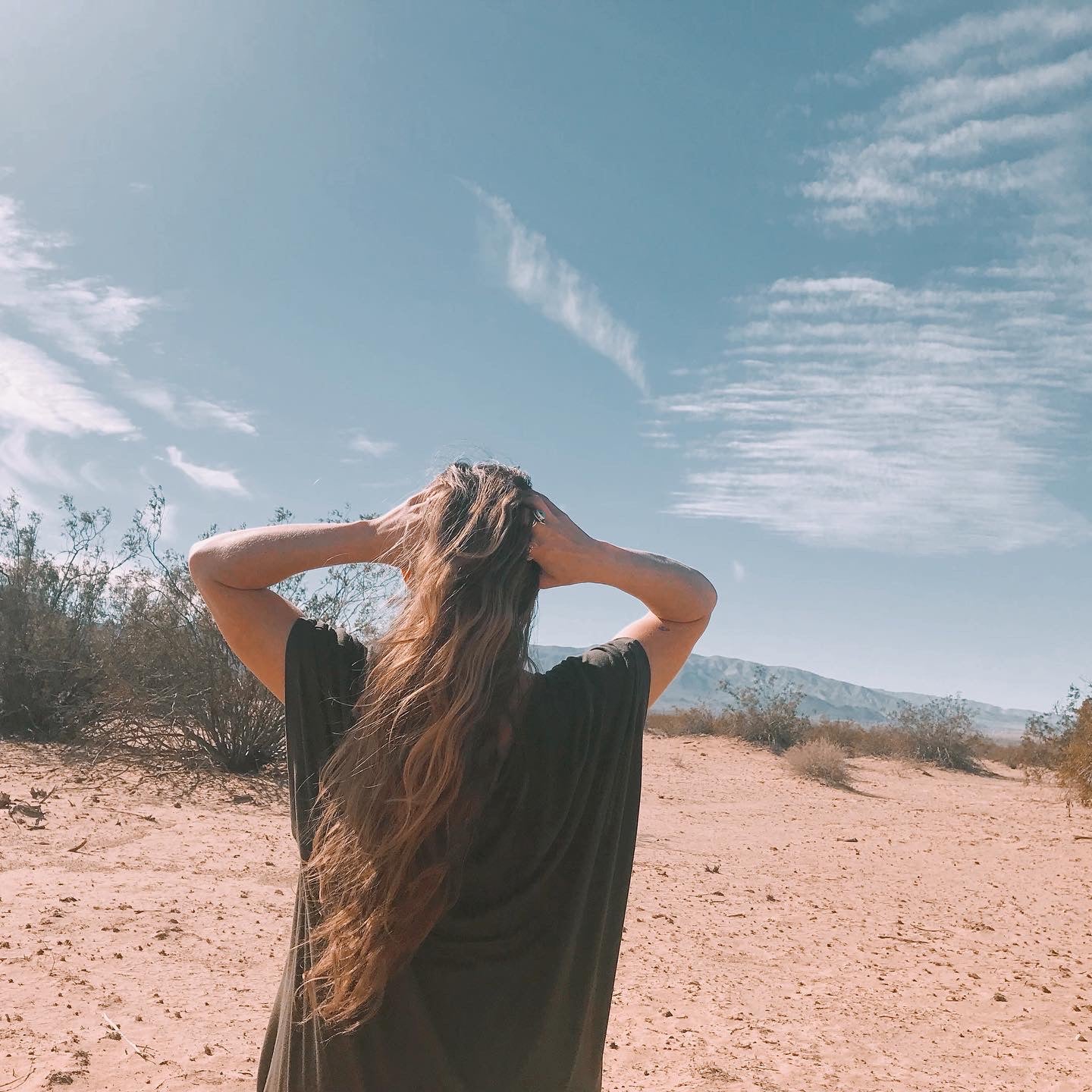 Innerstanding + Reflection
We offer a variety of services to deepen your connection to self + spirit. Tarot Readings, Plant Spirit Healings, Meditations, and Herbal Wellness are all available virtually + in-person.
Schedule a Reading
Plants For the People
Ocotillo Botánica was founded with the idea that plant medicine is the people's medicine. We strive to provide excellent quality and affordable price points so that everyone can unlock the potential and freedom of being the masters of their own wellness. Combining traditional herbalism with magickal practice and psychic connection, we work to create something truly unique that reflects the true nature of the Chihuahuan Desert in which we live.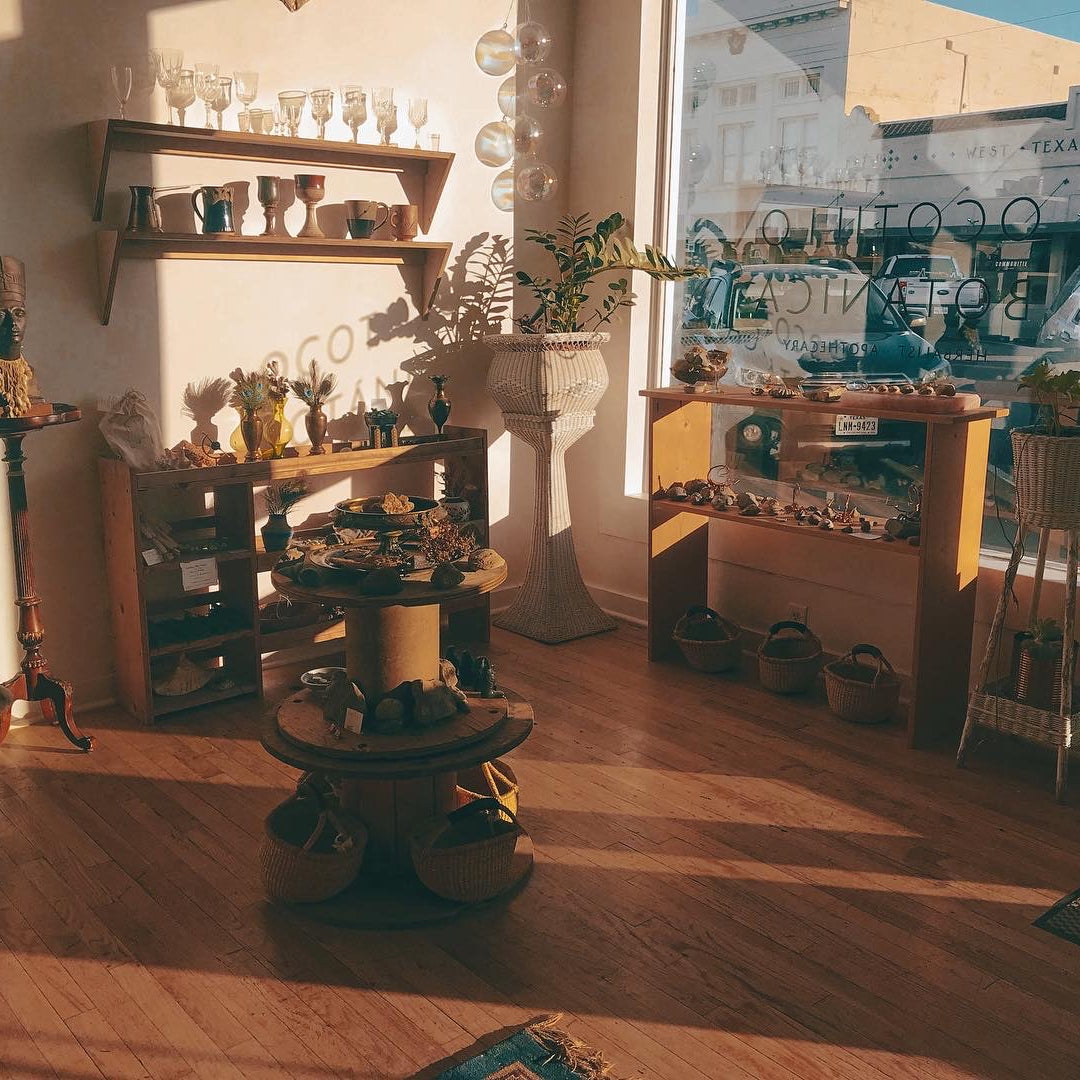 Ocotillo Botanica
From the land that was once the Ocean Floor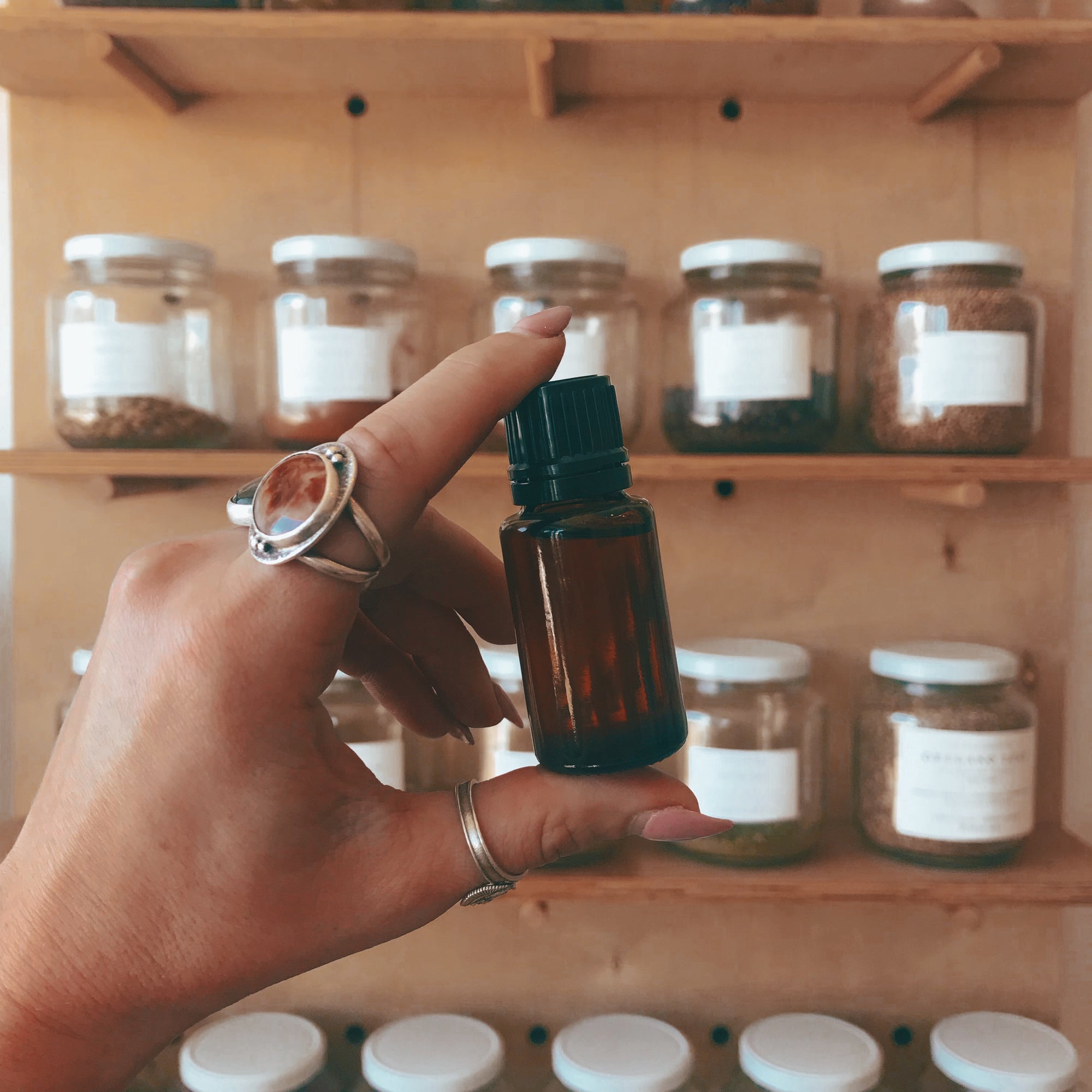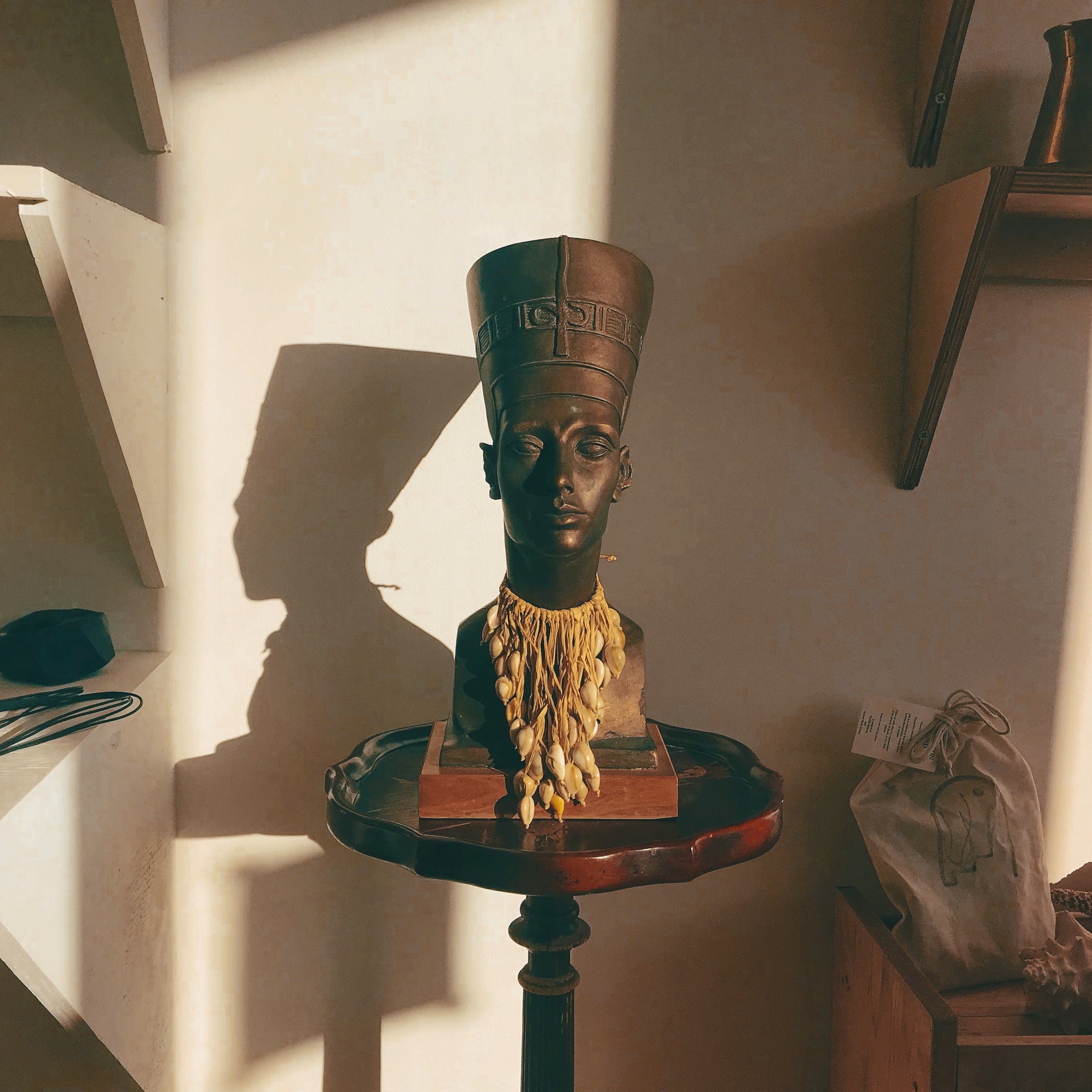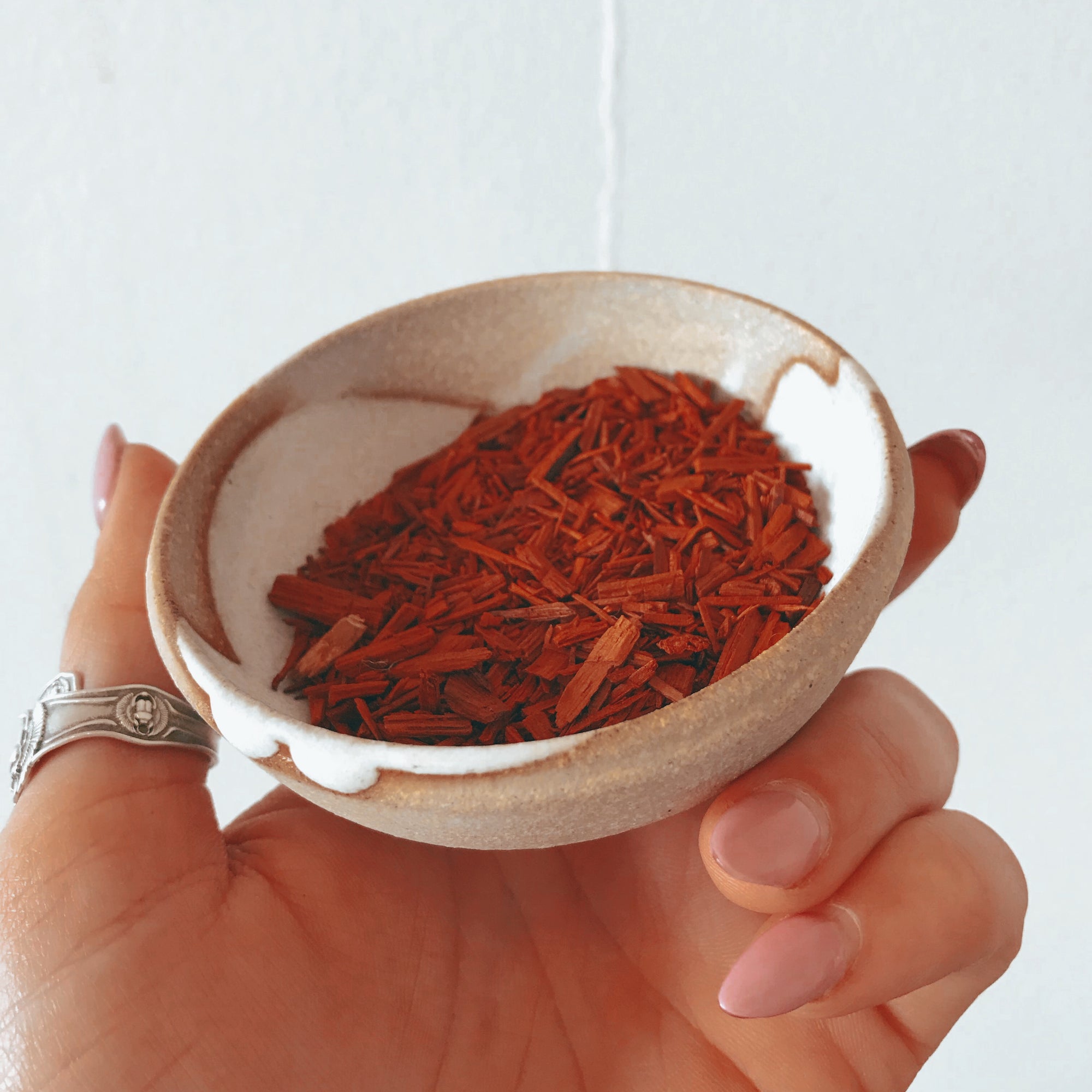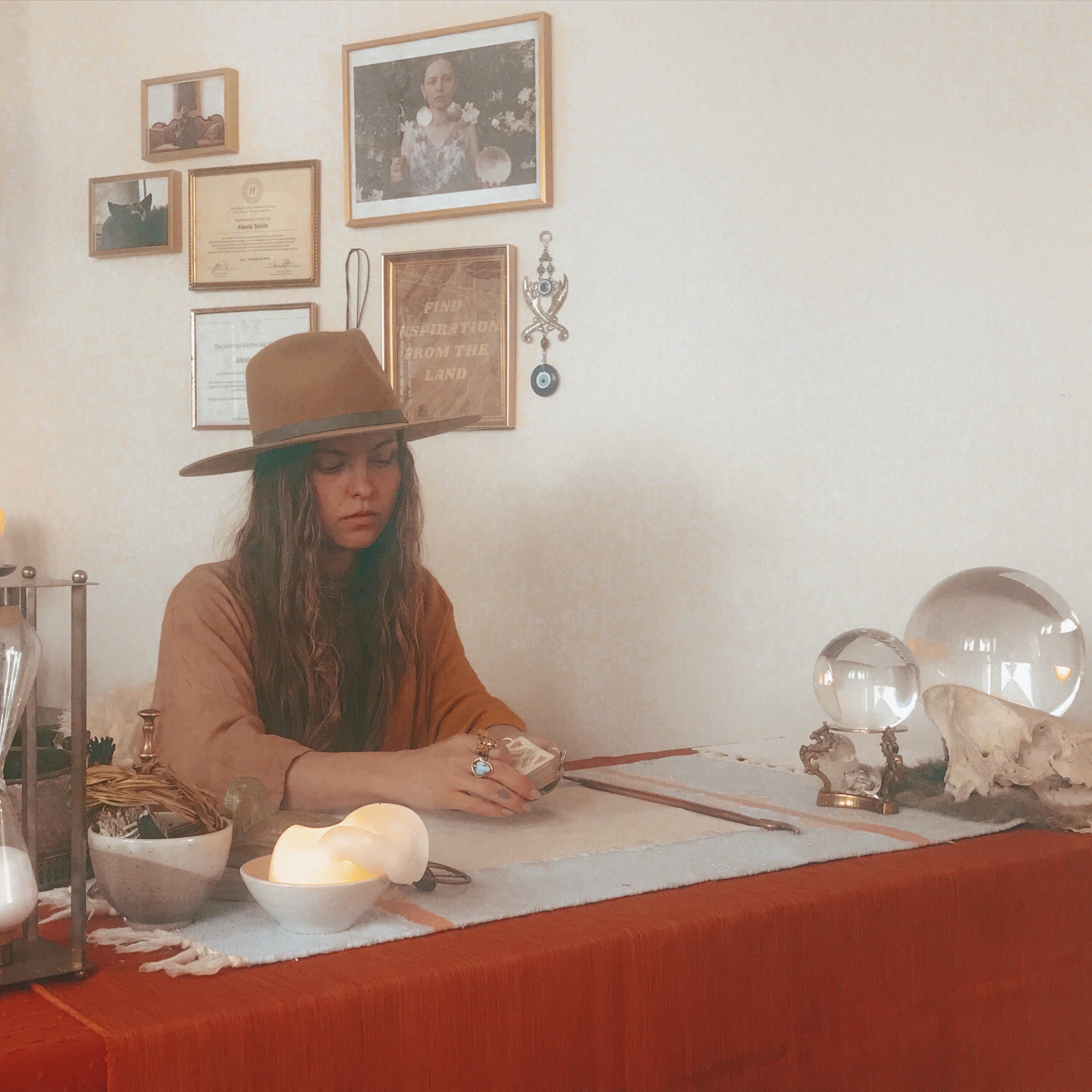 LOVE FROM MY SOUL-ALIGNED CLIENTS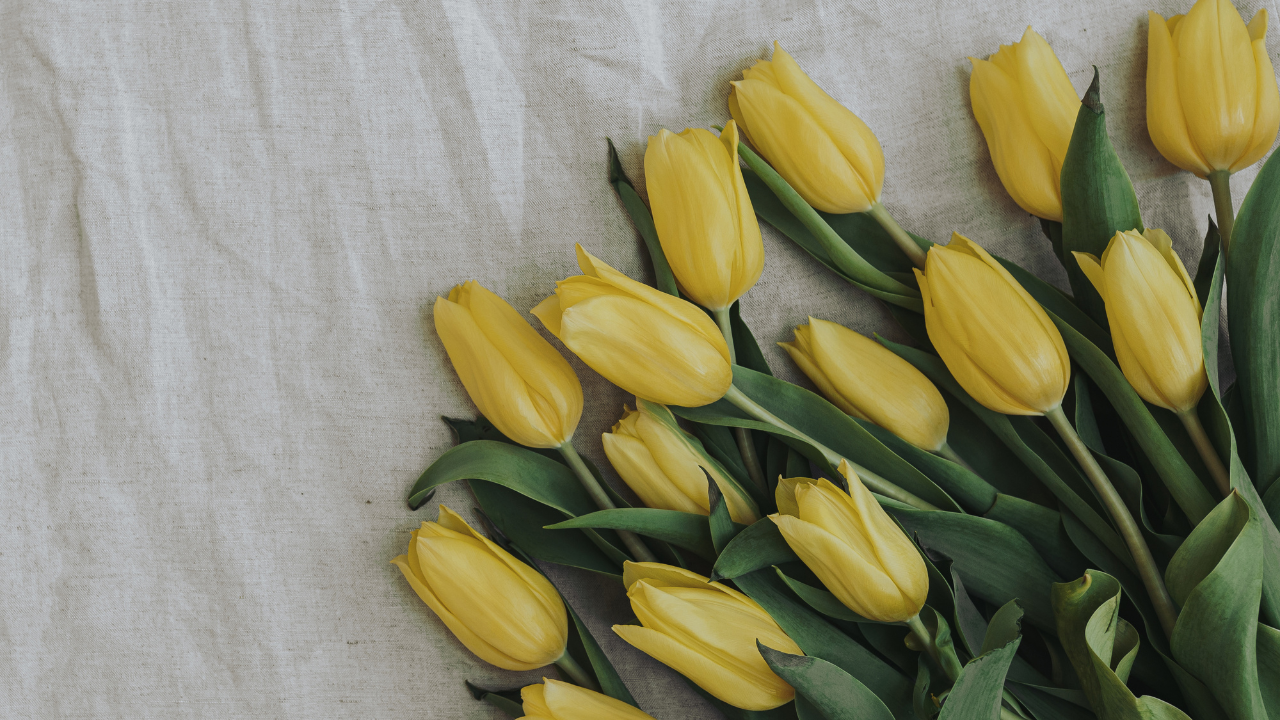 Authenticity
"Alexis is a true healer, authentic and dedicated to her path. She holds a beautiful space for healing and brings many years of study and traditions to her work. Choosing to work with her as I navigate a heartbreak has been the best decision and gift to myself. Alexis is a lighthouse for healing, shining a light on dark patterns and bringing Ritual practices in to aid the way forward."
- J.
KEEPERS OF THE FIRE + STUDENTS OF THE MYSTERY
I welcome you, from the depths of my heart, to this Temple. Over the next few months you may see quite a bit of shifting as I release this chapter and step into the next. As these shifts settle in, I am working to bring forth something truly magical - an elixir that has been brewing in my heart for many moons. Stay tuned for announcements and updates by joining my newsletter list.
This journey has been one of deep formation and I am so ready to blossom.
With love + reverence,
Alexis Nichole Smith