Energy Cleansing Ceremony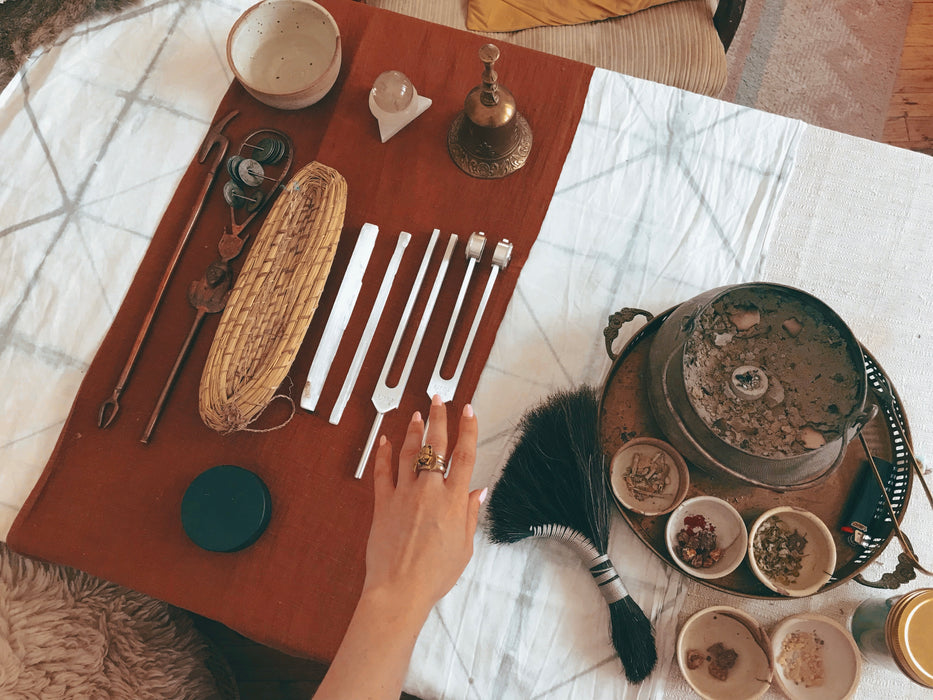 PLEASE READ ENTIRE DESCRIPTION BEFORE PURCHASING.
Cleansing Ceremonies are available for personal, home or business purposes.
Each cleansing is done using a combination of herbal smoke, holy water, sound, sacred tools (i.e. Was Scepter, Sistrum, Selenite), and prayer.
Due to the nature of this service, it is only available in-person.  However, I am willing to travel with the inclusion of expenses paid.  If you are in need of cleansing but are not local to the Big Bend Region, or if you are inquiring about this service for a group or event, email alexis@ocotillobotanica.com.