Tarot Academy: Level 1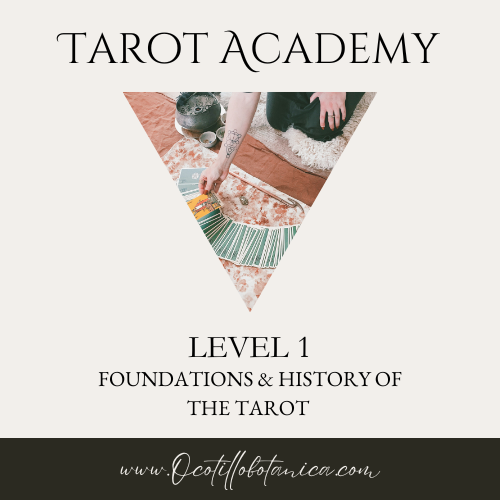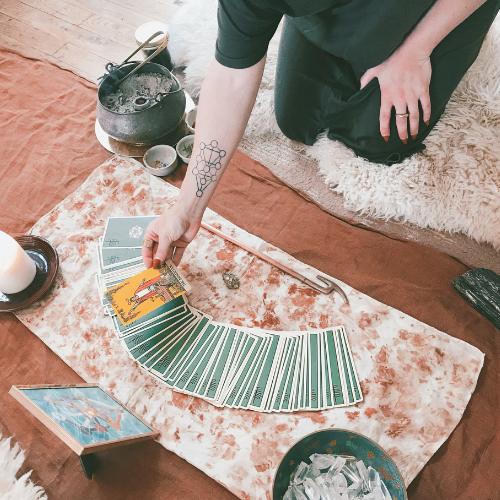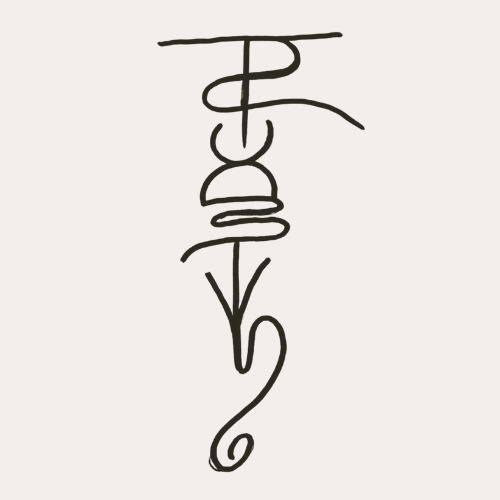 The greatest book you will ever read on the sacred teachings is The Tarot.
In this beginner-friendly 6-week course, we will delve into the essence of the Tarot to develop a foundational body of knowledge in this beautiful and sacred art.
Working with the Rider-Waite-Smith Tarot, we will attune to the archetypes and energetics of the deck, covering astrology, numerology, the elements, history of the Tarot, and the influence & perspective of Qabalah.
Upon completion of this course, students will receive a Level 1 Certificate of Completion with the passing of a final exam.
The purpose of this course is to give students a sturdy foundation to begin practicing with the Tarot on a personal or professional level with confidence.
A copy of the Rider-Waite-Smith Tarot may be pre-ordered HERE through the shop, or purchased online or at your local metaphysical supply.  Decks purchased through Ocotillo Botanica will ship 1 week prior to the start of class.
Tarot Academy begins Wednesday, October 18th, 4-6p CST.  We will be meeting together in-person and online each Wednesday 4-6p CST from October 18th to November 22nd.  Classes will be recorded for those who are unable to attend live.  Final exams will be 1-on-1 and will be scheduled individually after our final class together.
For more information, email alexis@ocotillobotanica.com